Horseback riding at the Alta Ranch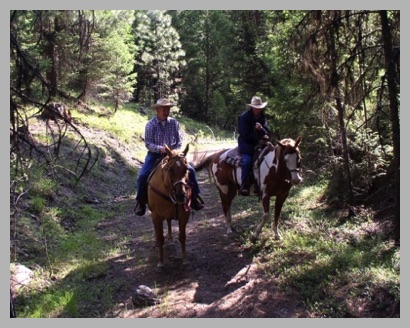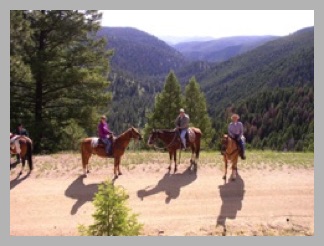 Nearby outfitters/guides offer horseback riding during the summer months. Children under 10 can learn to ride in the arena, while older children and adults can go for half-day or full-day guided trail rides in the beautiful Bitterroot Mountains. Wagon rides and picnic rides are also offered. Please contact us to make arrangements with a local horse outfitter.
Guests may bring their own horses. Please contact us to make these arrangements.
All contents © Alta Ranch, LLC 2011-2020