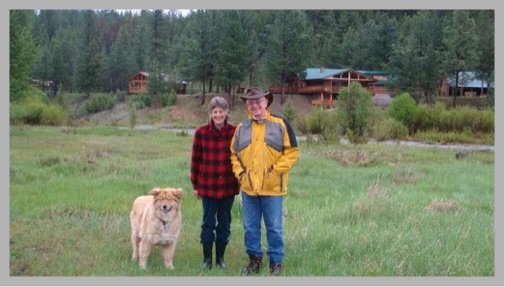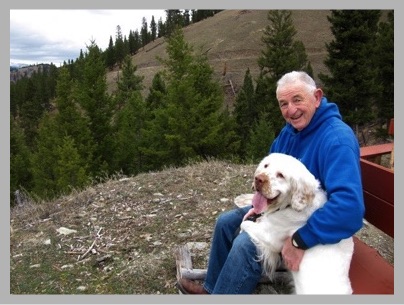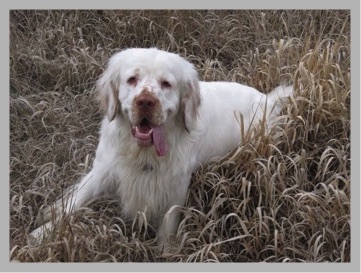 A Little Information About Your Hosts
Peter & Katrin Spinetta bought the ranch in 2004 with plans to use it as a way to bring their widespread family together. They have three children Peter, Anita, and Lawrence and eight energetic grandchildren with whom they enjoy sharing the ranch and the beautiful surrounding Bitterroot Valley. Peter is a retired Superior Court Judge and Katrin is a retired college dean. They now reside permanently at the ranch.
The Alta Ranch is owned and operated by a family who truly cherishes it. It is intended to be a warm and welcoming family retreat. It is a place where wonderful memories are made. The ranch is currently protected by a conservation easement which means that the main 145 acres and associated buildings will never be materially altered or sub-divided in any way. The Spinetta family feels strongly that the ranch is a special place that should be protected and they are doing everything in their power to maintain it as it was meant to be. The ranch does have some interesting history including visible trail markings by native Indians and some out-of-the-ordinary guests that were hosted by previous owners.
We look forward to sharing this truly unique and beautiful place with you.
Alta Ranch Mascot - Dan the Man
All contents © Alta Ranch, LLC 2011-2017